Occupancy
Base Rate
Daily Rate
Weekly Rate
Pets
Bedrooms
2 Double Beds.Futon Sofa. Parking Lot View. Adjoins to Room 4. FREE WIFI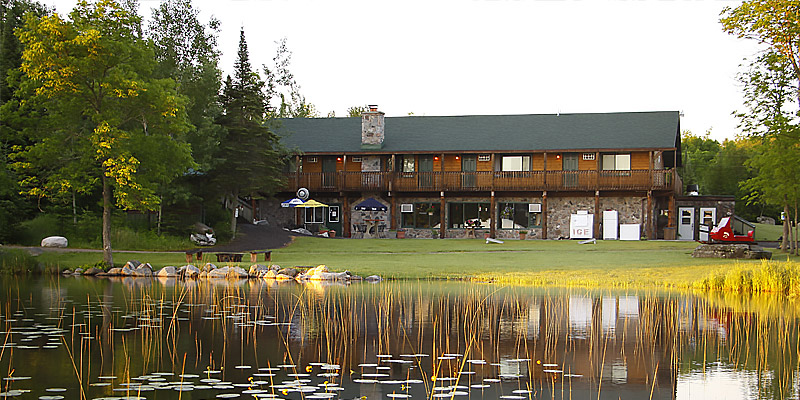 Lodge Room 3
Bedrooms
2 Double Beds.Futon Sofa. Parking Lot View. Adjoins to Room 4. FREE WIFI
Lodge Room 3
This room is near the stairs for quick access to the parking lot, offering 2 double beds and and futon sofa.
All rooms have air conditioning,satellite TV, small table and chairs, mini microwave, mini fridge, mini coffee pot, bath, shower, blow dryer, vanity. No Cooking allowed in Rooms. 2 Commercial gas grills available for use. FREE WIFI.
---
$118.00/Night 1-3 people, 4 persons rate = $123.00/Night, 5 person rate = $121.00/Night.
Weekly rate: 1-3 Adults $708.00, 4 adults $749.000, 5 adults $738.00
Pets Allowed. $29.00 flat fee
---
Boat Rental:
16 ft alumacrafts with 15hp motor and folding seats.
– $65.00/day $390.00/week.
16 ft alumacraft with electric start and Yamaha 4 stroke motor, folding seats.
-$75.00/day $450.00/week
---